We instill digital mindsets in your cross-functional business teams.
We offer customised and management friendly corporate training in digital marketing to help companies embark on their digital transformation journey and up-skill their digital marketing capabilities.
Bonfire Media is the first Education Partner of Digital Marketing Institute in Greater China. Our trainers are Digital Marketing Institute certified and have provided digital marketing training to over 400 professionals in face-to-face classroom settings.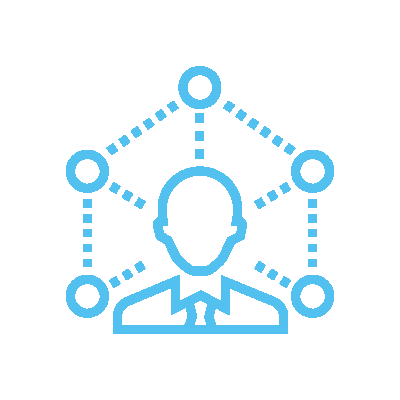 Our trainers are not only great at teaching, but they are also on-the-ground digital marketing practitioners who provide digital marketing consultancy services to a wide array of clients on a day-to-day basis. This unique combination of skillsets can ensure delivery of practical and up-to-date training content.
Every organisation is unique. The key to a successful training is to have an accurate understanding of the gap between an organisation's business goals and its' capabilities. Our proven process to engage our clients in identifying this gap ensure all our trainings address what our clients REALLY need.